Oslo Rory Nights 2023
03.02.2023 21:00 Diverse artister Herr Nilsen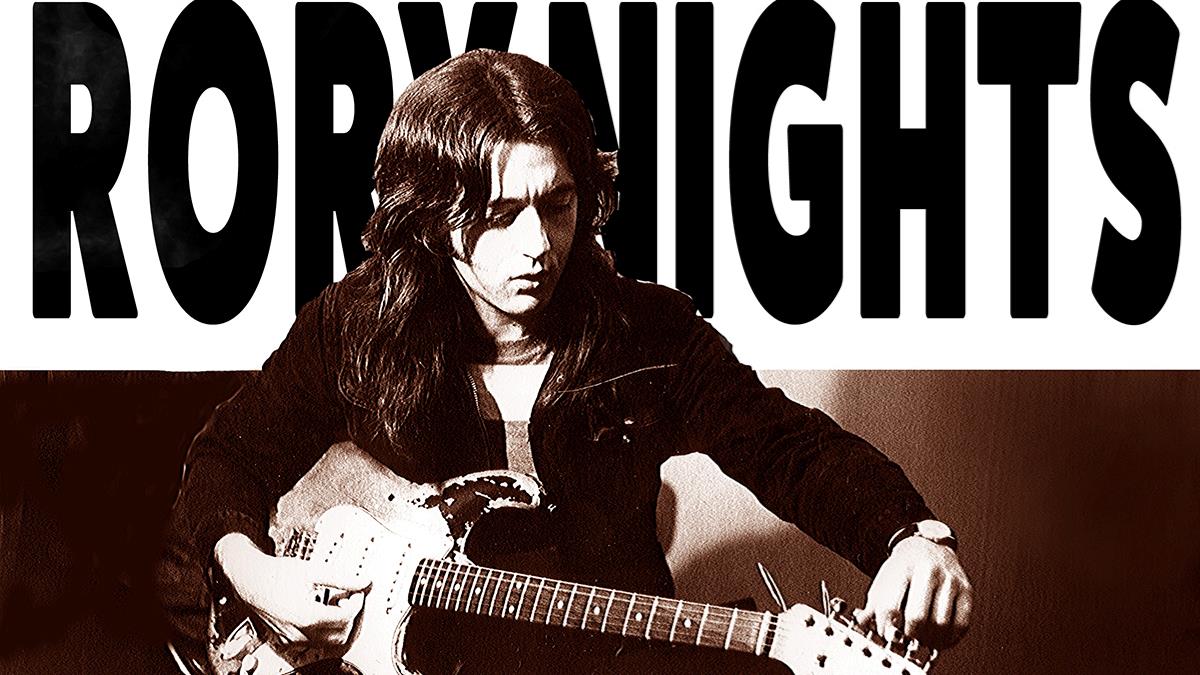 Bands playing on Friday from 2100:
Three Bastards BluesBand (NOR)
Bearded Babies (NOR)
Mary & Doug Carroll (SCO)
A rockin Rory Jam with all the bands at the end
Tickets to Friday: https://ostkanten.ticketco.events/no/nb/e/oslo_rory_nights_2023_friday

Bands playing on Saturday from 2100:
Big Guns (ITA)
Mary & Doug Carroll (SCO)
Deuce (IRL)
Tickets to Saturday: https://ostkanten.ticketco.events/no/nb/e/oslo_rory_nights_2023_saturday
Three Bastards Bluesband (NOR)
Three Bastards BluesBand is a high octane blues rock band from Oslo. The three members have broad experience from the punk, rock, blues and rockabilly scene in Norway in bands such as "Murder In Vegas", "Babylon Bastards", "De Skadeskutte" and "Plasters", which gives the band a wide musical influence. But one thing they all have in common is to play uncompromising, fast, energetic, straight to the point blues rock. The band is clearly inspired by ZZ Top, Rory Gallagher and George Thorogood.
Bearded Babies (NOR)
Bearded Babies was formed in 2009, and has played sporadically at various Rory tributes around Europe. They have also played at all ORNs with the exception of one, and are almost "mandatory" at ORNs. Bearded Babies consists of Jan-Erik Henriksen – drums, Stefan Kugler (ex Remember Rory) – Bass and Asle Kristiansen – Guitar and vocals.
Deuce (IRL)
Deuce from Ireland take over and rock us into the Saturday night.
These guys from Ireland are passionate about Rory and have been for a number of years. They are a fixture in Ballyshannon, playing regular gigs around Ireland. They have also visited ORN in the past. They consist of David Hawkins - Guitar and vocals, Niall Ó Donnchaidh - Bass and Stephen Flood - Drums.

Big Guns (ITA)
Comes from Bergamo in Italy and has been doing it for almost 15 years. They have played at ORN several times before, and are led by Claudio Menghini and Silvia Sella. They have also played in Ballyshannon several times and they will play in Holland this coming March. Big Guns consists of: Claudio Menghini – Guitar,
Silvia Sella, Guitar and vocals,
Renate del Corso. Bass
Fabio Carenini – Drums.

Mary & Doug Carrol (SCO)
Performing musicians and songwriters from Dumfries & Galloway in South West Scotland.