The Nighthawks (USA) på Herr Nilsen
20.09.2013 21:30 Herr Nilsen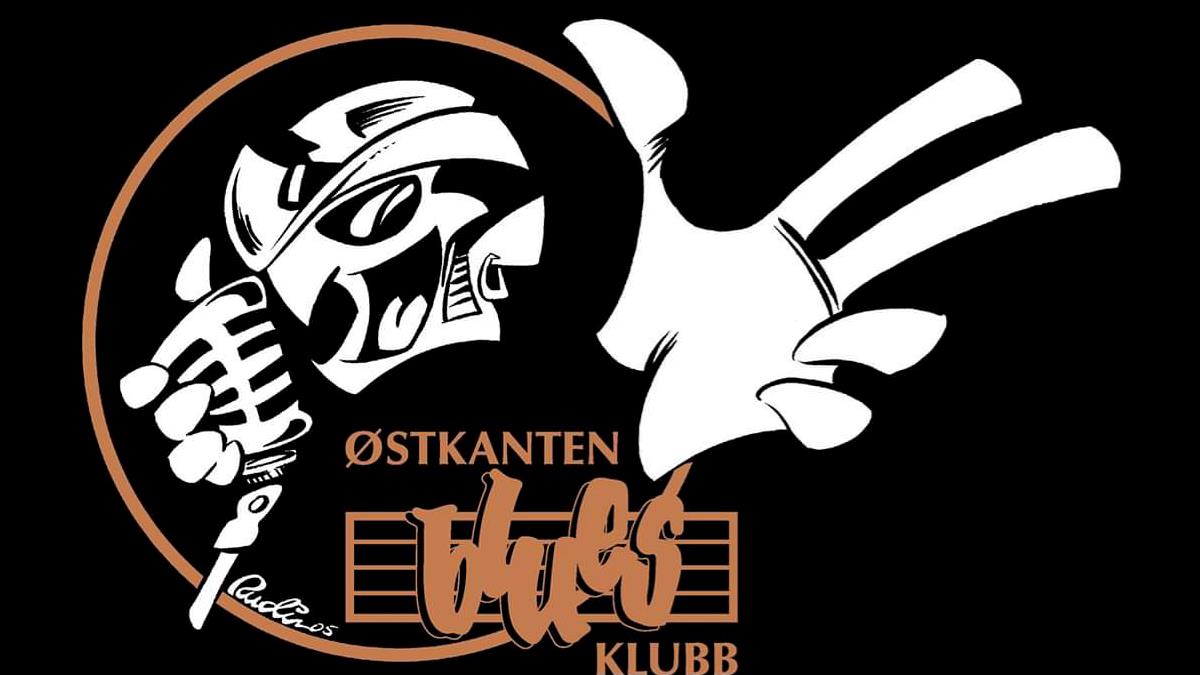 Over more than three decades, The Nighthawks have earned a reputation as one of the best and hardest-working bands around. Their live shows are legendary. Founded in the Washington, D.C. area in 1972, the 'Hawks' were a roots band before anyone had come up with the term. Their mix of blues, rock, rockabilly, soul and swing appeals to a widely diverse audience, built over years of touring throughout the United States, Europe and Japan.
The band's current lineup features founding member Mark Wenner on harp and vocals, Paul Bell on guitar and vocals, Johnny Castle on bass and vocals and, on drums and vocals, Mark Stutso, who replaced longtime member Pete Ragusa.
In the dark ages of the early '70s, when there were only a handful of blues societies and festivals, The Nighthawks set out to bring blues to a wider audience. In their birthplace of Washington, D.C., they invaded top-40 dance halls and intimate folk-rock clubs, playing high-energy, danceable versions of Elmore James and Muddy Waters that won them legions of fans and introduced a new generation to live blues. After establishing themselves as the local openers for luminaries such as Muddy, James Cotton and B.B. King, the band launched a series called "Blue Monday" at one of D.C.'s biggest dance clubs, the Bayou. They booked and backed up the likes of Otis Rush, Fenton Robinson, J.B. Hutto, Louis Myers, Carey Bell, and Jimmy Rogers with Kim Wilson and Big Walter Horton with Johnny Nicholas. And they introduced Washingtonians to Billy Price, the Fabulous Thunderbirds, Stevie Ray Vaughan, Powerhouse and Roomful of Blues.
Thus began a musical mystery tour that is closing in on 40 years, spanning 49 states and a dozen countries. In between, The Nighthawks have released more than 20 recordings, including 2009's award-winning "American Landscape." Their February 2010 release, "Last Train to Bluesville," recorded live at Sirius XM studios, is an acoustic blues romp that has been nominated for a 2011 Blues Music Award.
Billetter medlemmer kr. 200, ikke medlemmer kr. 250,- på Billettservice eller i døra